Free shipping on $69.00+
Lucky Draw
Help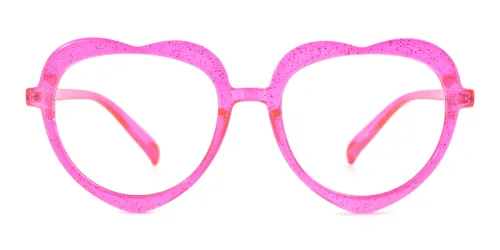 Single Vision Bi-focal Progressive
50% OFF
TRY ON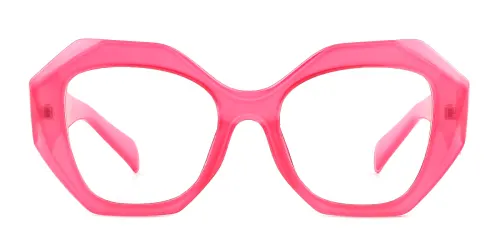 Single Vision Bi-focal Progressive
TRY ON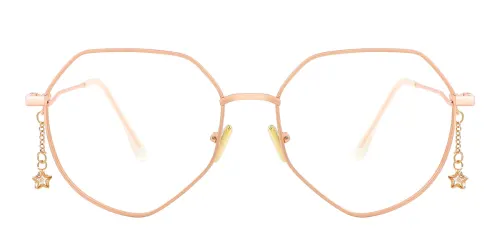 Single Vision Bi-focal Progressive
70% OFF
TRY ON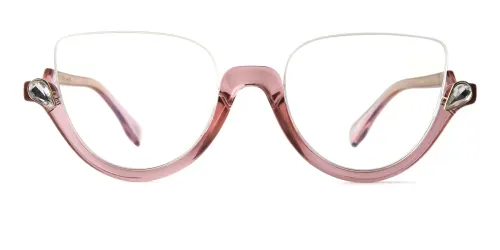 Single Vision
50% OFF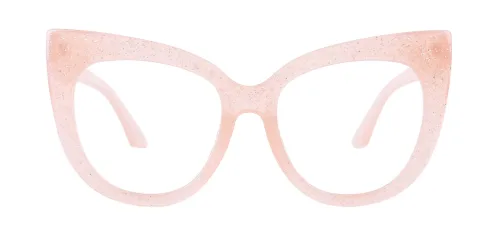 Single Vision Bi-focal Progressive
TRY ON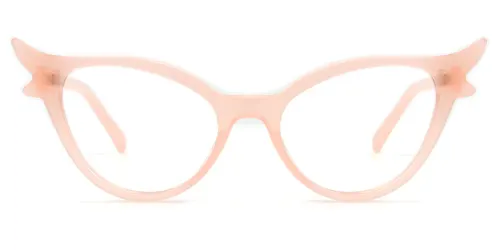 Single Vision Bi-focal Progressive
50% OFF
TRY ON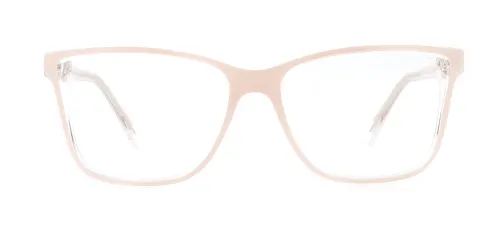 Single Vision Bi-focal Progressive
50% OFF
TRY ON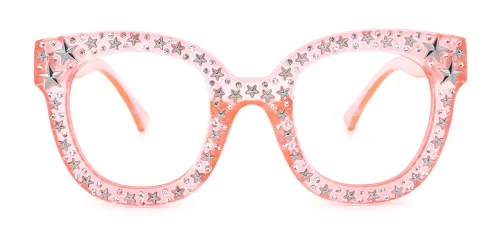 Single Vision Bi-focal Progressive
TRY ON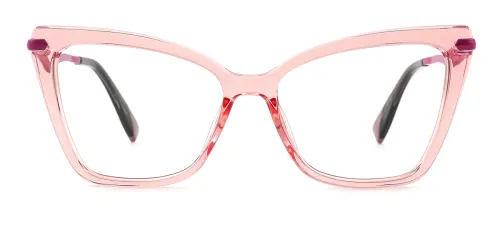 Single Vision Bi-focal Progressive
TRY ON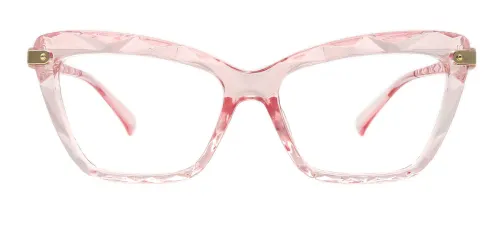 Single Vision Bi-focal Progressive
60% OFF
TRY ON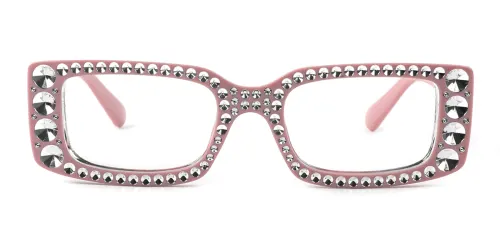 Single Vision Bi-focal Progressive
TRY ON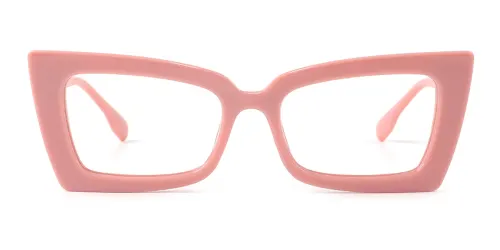 Single Vision Bi-focal Progressive
TRY ON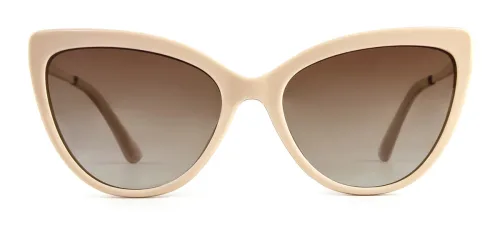 Single Vision Bi-focal Progressive
50% OFF
TRY ON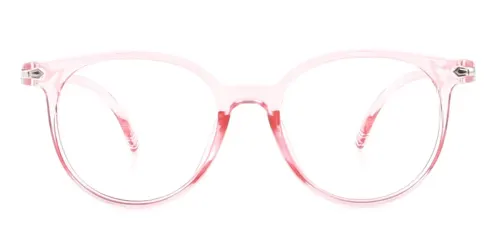 Single Vision Bi-focal Progressive
50% OFF
TRY ON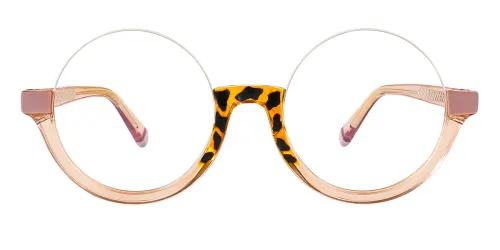 Single Vision Bi-focal Progressive
TRY ON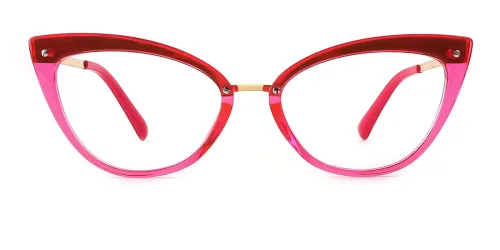 Single Vision Bi-focal Progressive
TRY ON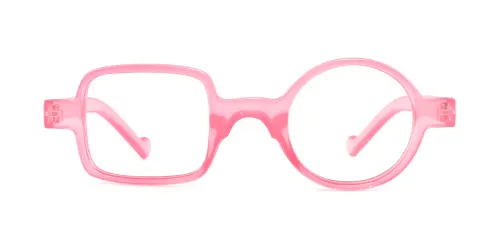 Single Vision Bi-focal Progressive
TRY ON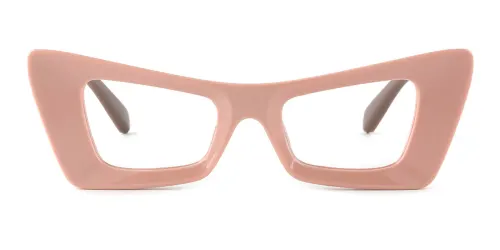 Single Vision
TRY ON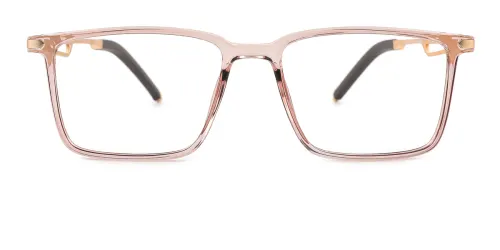 Single Vision Bi-focal Progressive
50% OFF
TRY ON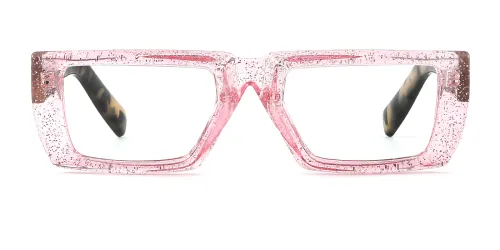 Single Vision Bi-focal Progressive
TRY ON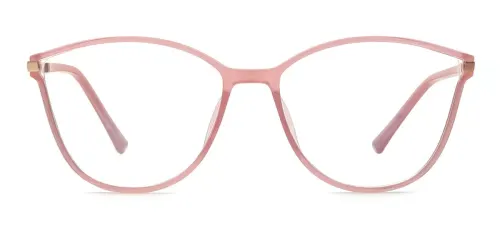 Single Vision Bi-focal Progressive
50% OFF
TRY ON
Thanks to all the real users from Wherelight for your choice of pink glasses.
Claim your beauty and power, admire yourself and pass it on.
GO SHOP
Click and change the color:
Click and change the image:
Tips: Click arrow to move the glass
30-day Return & Exchange
Not Satisfied? No Worry!No Hassle!
Safe Shopping Guarantee
Free Shipping Over $69 and 365-Day Frame Guarantee