Free shipping on $69.00+
Lucky Draw
Help


Home
>
Women
>
Eyeglasses >
Tortoiseshell Butterfly Simple Full Rim Mix & Match Medium Eyeglasses for Female from Wherelight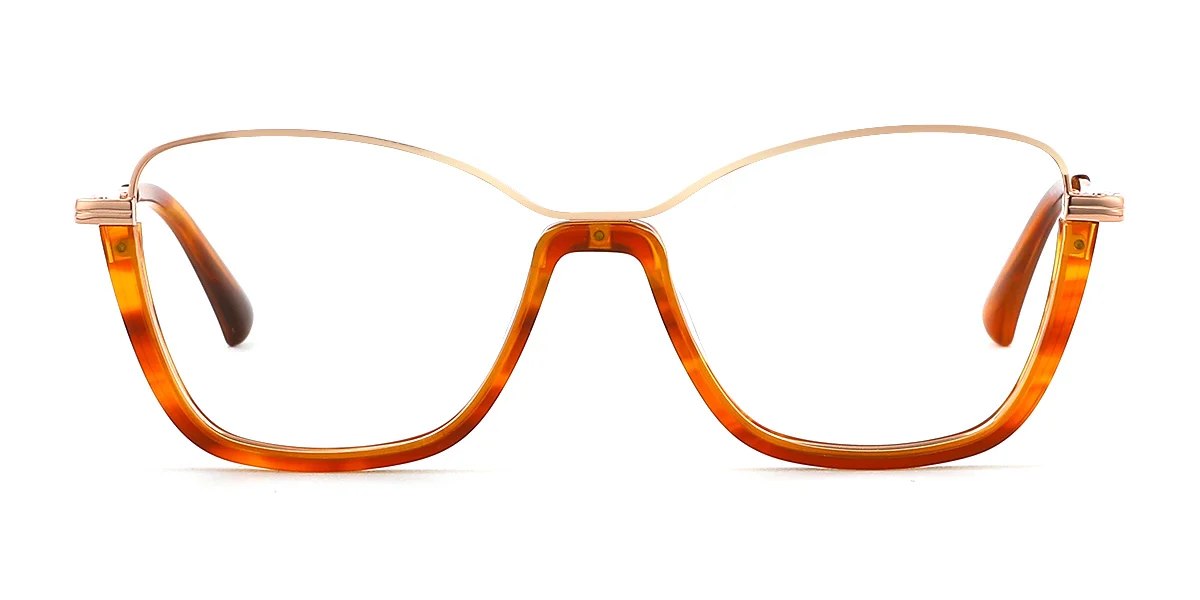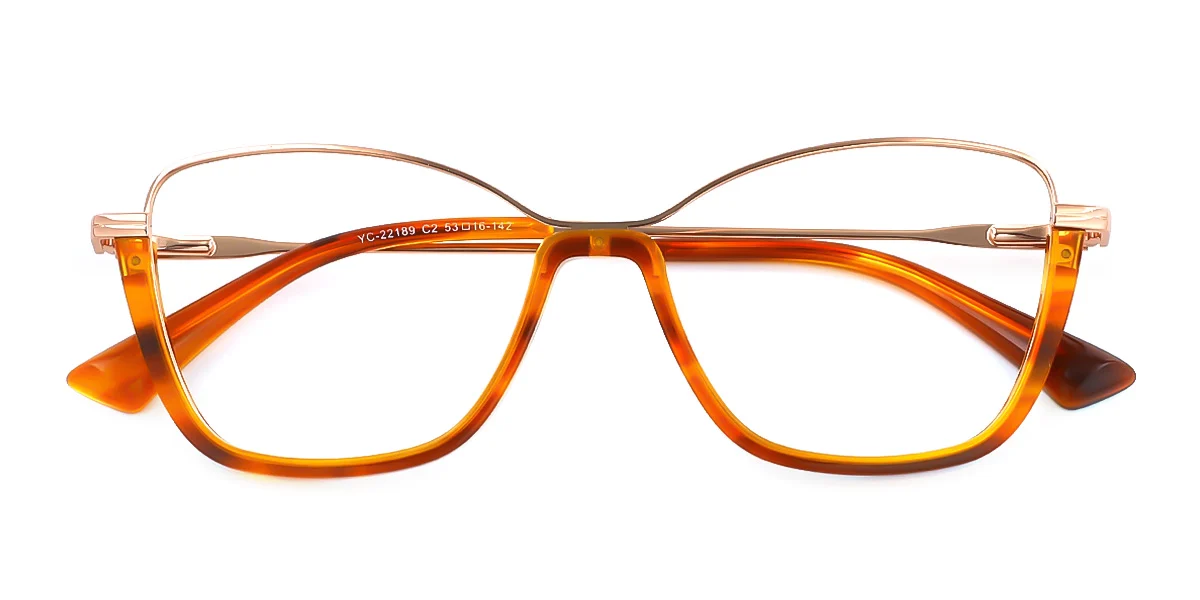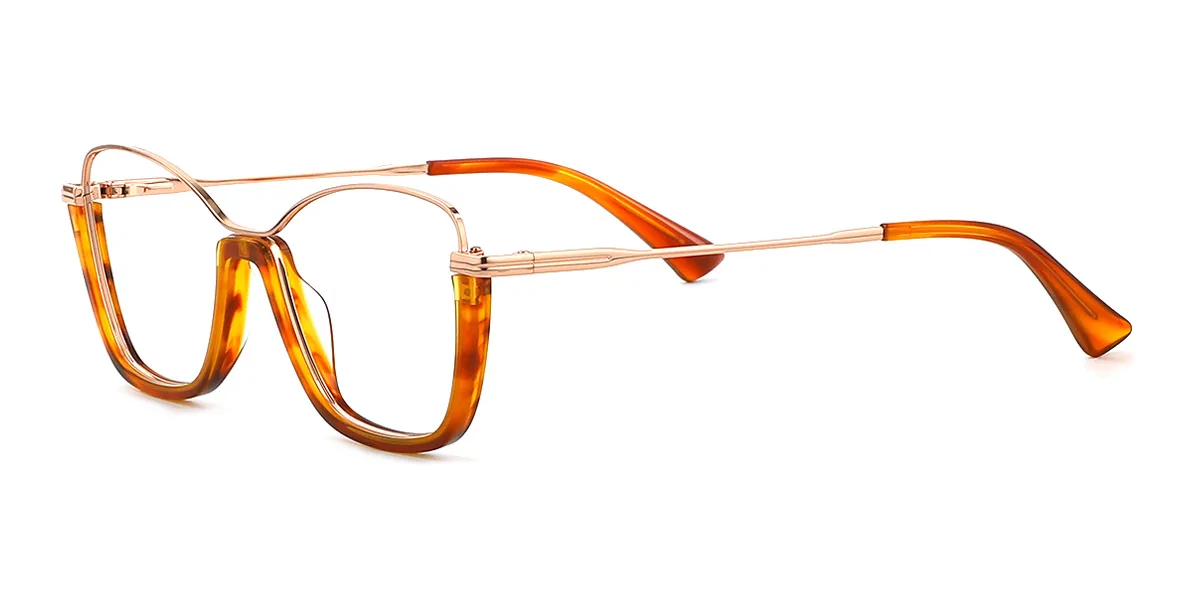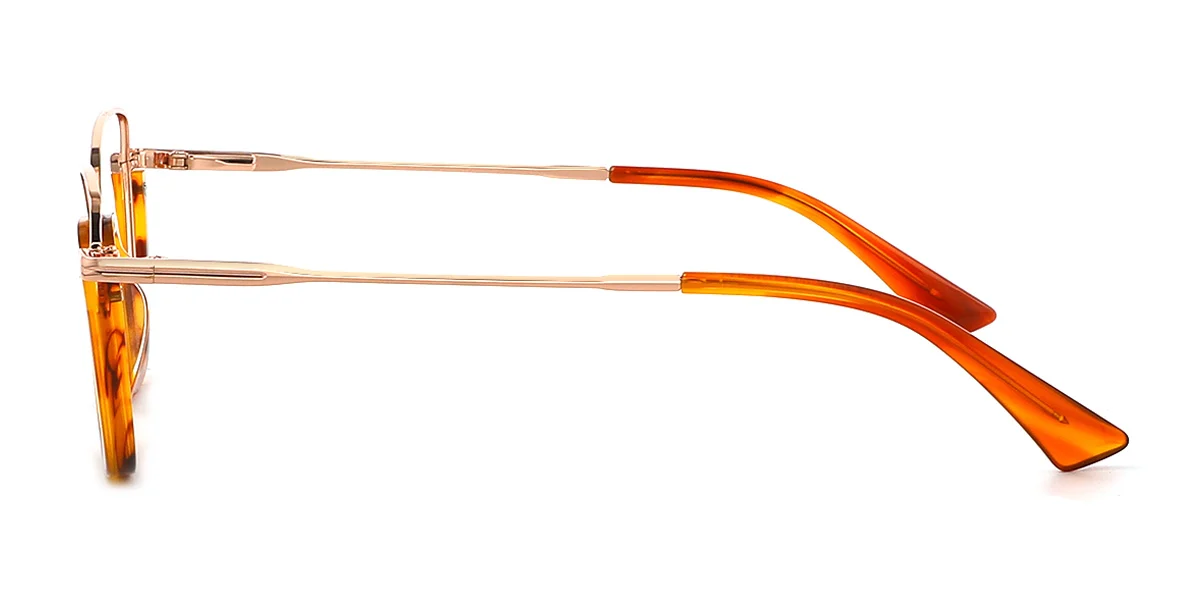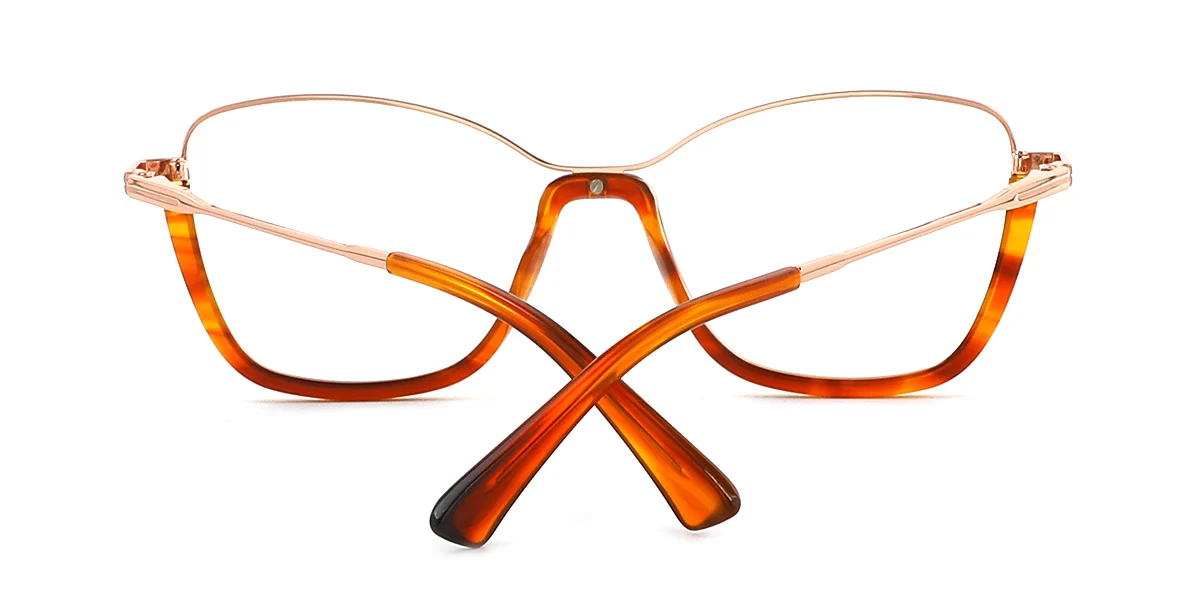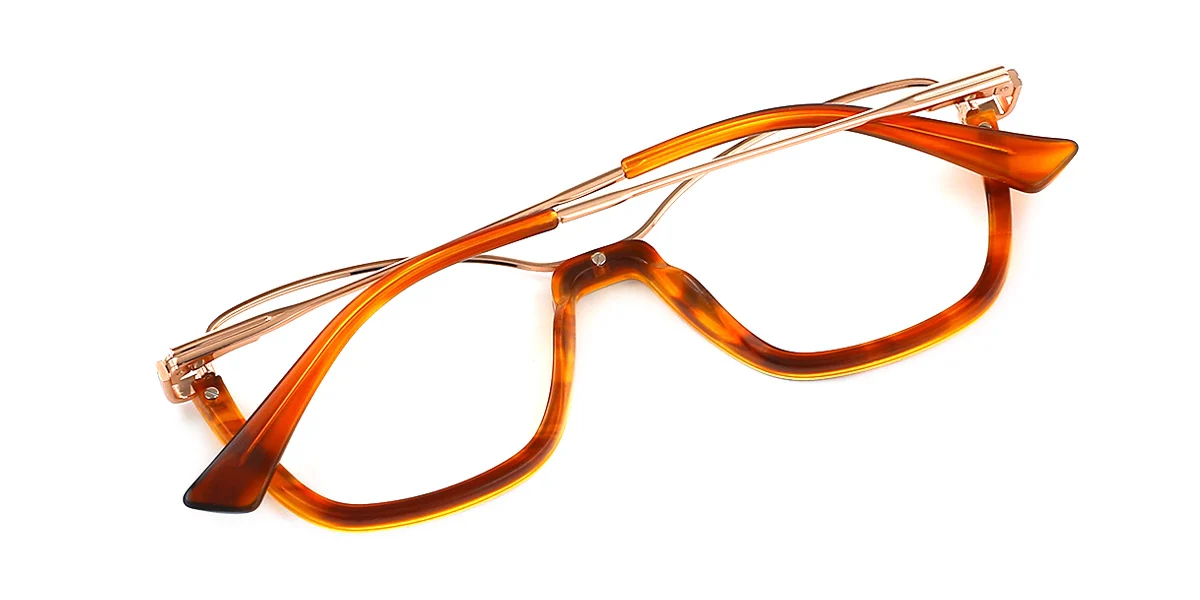 30 Days
Money Back Guarantee
3-month
Quality Guarantee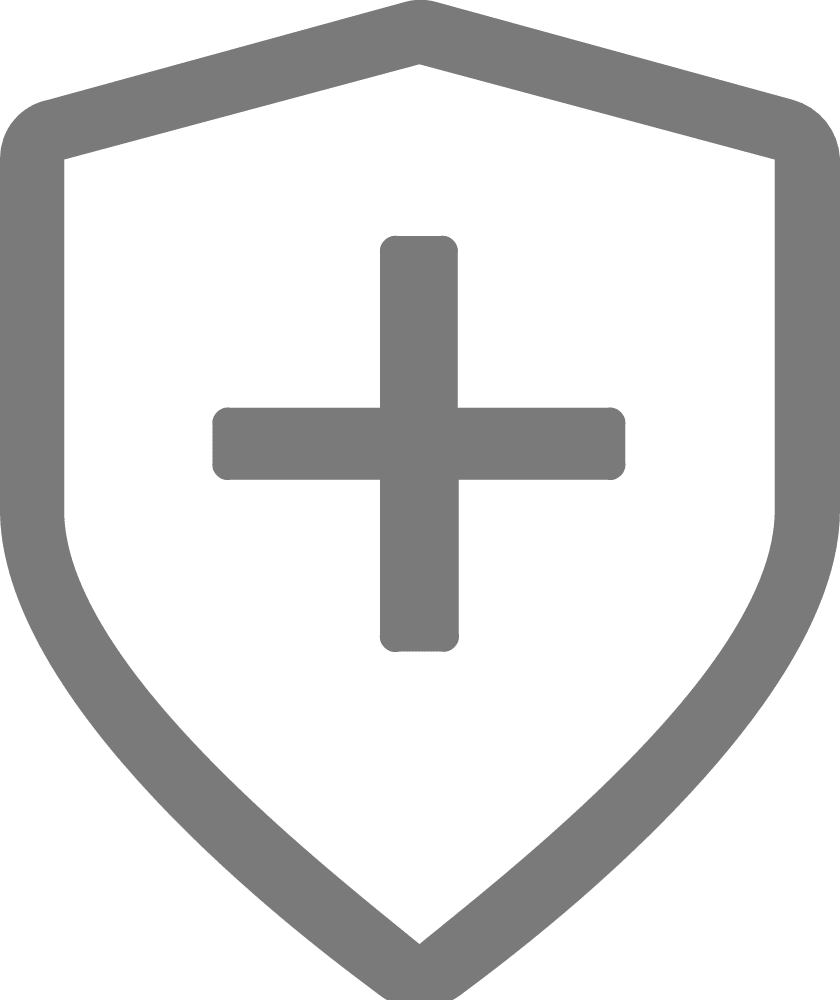 FSA / HSA Accepted
ENNIS
0
US $24.02 US $36.95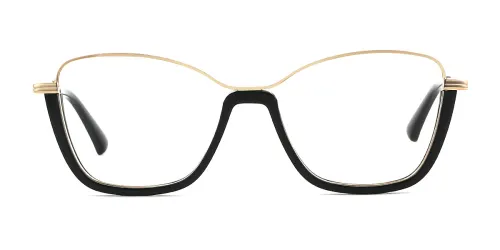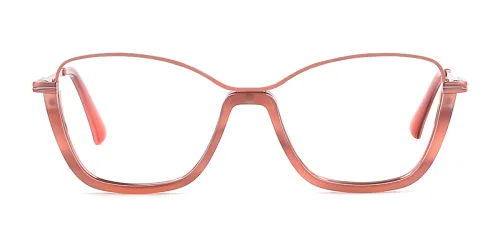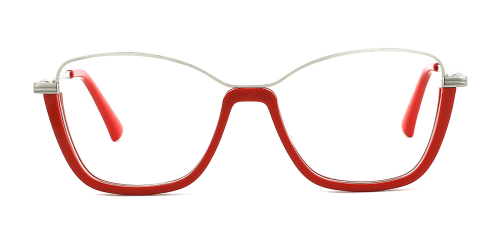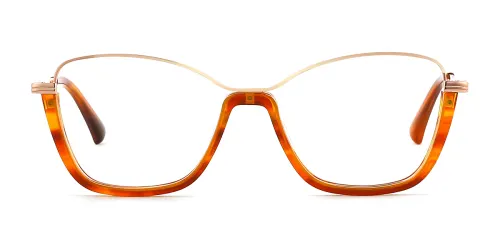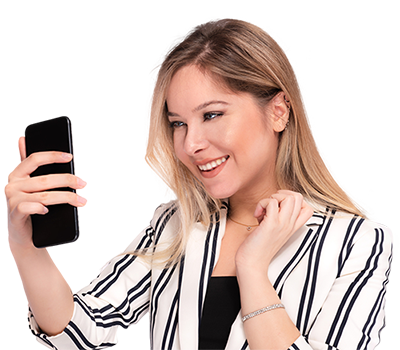 TRY IT ON
Discover if this style is for you?
+$12.95
Frame + Non-Prescription Bluelight Blocking Lenses
CUSTOMER REVIEWS
AVAILABLE LENSES
CUSTOMER REVIEWS
Show comments with pictures first
Currently, there are no reviews for this product. Be the first to leave a review!
AVAILABLE LENSES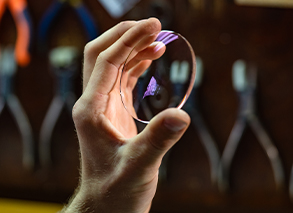 Single Vision
Distance, intermediate, or near vision.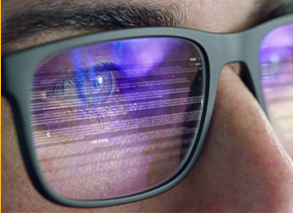 Blue Light Blocking
Protect your eyes during screen time.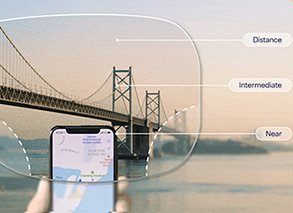 Progressive
Effortless vision for near, far and in between.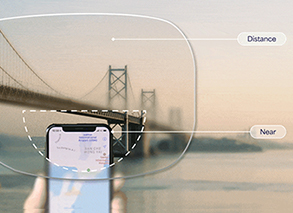 Bifocal With Line
Lenses for seeing things both close and far away.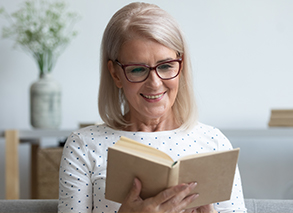 Reading
For those people who need to have a clear vision at close things (30cm) such as books and cellphones.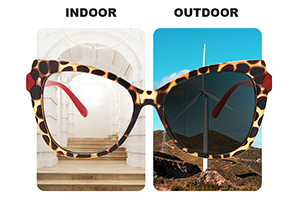 Photochromic
Clear indoor, darken outside.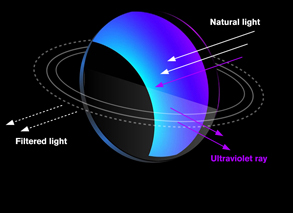 Polarized
Reduce glare from shiny surface.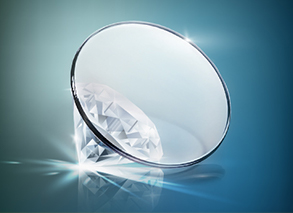 MR-8
More tensile and is not easy to break when confronted with strong impact.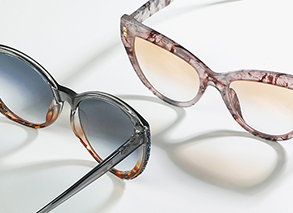 Tinted
Tint or coat your lenses and turn regular lenses into sunglasses
Recommended from customers
Recommended products from system
My browsing history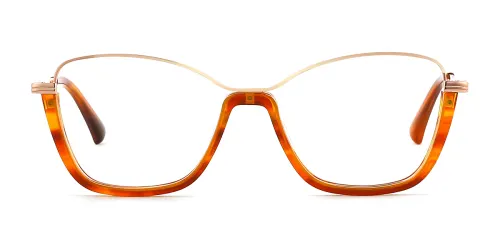 Sale Ends in : :


US $24.02
US $36.95
1049
Click and change the color:
Click and change the image:
Tips: Click arrow to move the glass
Our Frame Sizes
| | |
| --- | --- |
| Size | Frame Width(mm) |
| Small | ≦129mm |
| Medium | 130mm - 139mm |
| Large | ≥140mm |
We suggest you measure your frame dimensions to make sure your new glasses correctly fit your face.
ENNIS
Show in inches
Show in mm
Frame Width
Frame Width is the measurement horizontally across the back of the frame.
Lens Width
Lens Width is the horizontal width of each lens at its widest point.
Lens Height
Lens Height is the vertical distance of the lens at its tallest point. If you want to order progressive, the lens height of the frame should be at least 30mm.
Bridge Width
Bridge Width is the shortest distance (in millimeters) between your two lenses.
Temple Length
Temple Length is the length of the temple to its temple tip, including the bend that sits on your ear.
Due to the different measurements methods, the measurements printed on the inside of the temple arm may vary from those showing on our website.
Prescription Type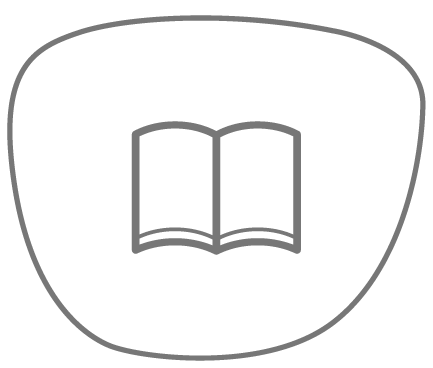 Reader
Select a magnification strength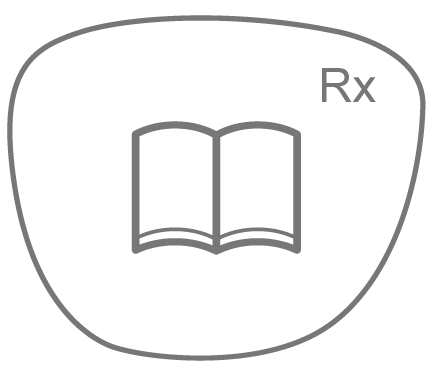 Prescription Reading
Offer magnification by adding your prescription
Select a Magnification Strength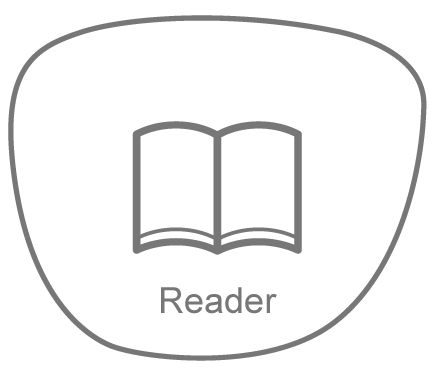 +$4.95
Customer Q&A
×
×
Question
Email:
Name:
Comment:
If you have any questions about our products and service, please leave a message. Our customer service members will answer your questions as soon as possible. Before you ask the questions, we suggest you make sure your email address is correct. Our customer service staffs are very happy to answer every question you will ask no matter what kinds of complaints and suggestions you give for we take customers as our gods.
30-day Return & Exchange
Not Satisfied? No Worry!No Hassle!
Safe Shopping Guarantee
Free Shipping Over $69 and 365-Day Frame Guarantee